---
4th Year Student(s)
---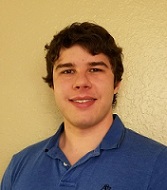 Anton obtained his B.Sc. in biochemistry from Loyola University Chicago in 2016 where he participated in computational chemistry research with Dr. Ken Olsen. He is currently a PhD candidate at University of California, Riverside under the guidance of Dr. Vincent Lavallo. His projects focus on the synthesis of novel electrolyte solutions utilizing carborane anions and their performance in electrochemical devices. When not in the lab, Anton enjoys playing video games, cooking, and exploring california with his girlfriend.
---
3rd Year Student(s)
---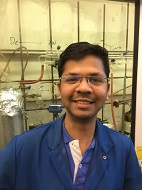 Varun Tej graduated from National Institute of Technology, Rourkela, India with Masters degree in Chemistry and joined the group in September 2017. Varun is specialised in the organometallic chemistry of dicarbollide based NHC ligands and is currently the captain of "Team Carbene". For fun, he continues to perfect his craft of impersonating people in the lab. Outside the lab, Varun enjoys music, spending time with friends, travelling, and cooking.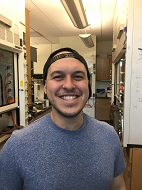 Sergio Lovera graduated from Cal Poly Pomona in 2016 with a Bachelorís of Science in Chemistry. During his time there he worked under Dr. James Rego in developing syntheses of organic molecules as Liquid Crystals. In the summer of 2017 he joined the research group of Dr. Vincent Lavallo at the University of California, Riverside where he is currently working toward his Ph.D. in Chemistry. His project involves the synthesis of carborane anions and their applications as electrolytes.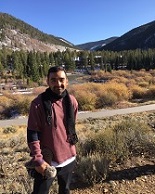 Isaac Banda likes chemistry.
---
2nd Year Student(s)
---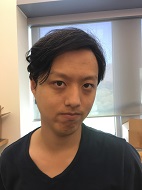 Andrew obtained his B.S. at the University of California in San Diego. He is an enigmatic first year student constructing ligands for metal catalysis. He spends some of his time and creativity looking into dollcrafting and the creation of soft plushies. As a master of puppets, he hopes to exit UCR with a mastery (in doctorate form) of chemistry as well.
---
Undergraduates
---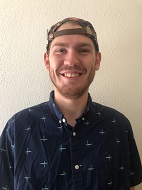 Aaron gregory grew up in Banning, California. He transferred from Mt. San Jacinto Community College in 2018 to UCR to complete his degree in chemistry. He expects to graduate from UCR and then attend graduate school to further study synthetic chemistry.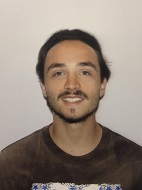 Kevin was born and raised in North County San Diego. He is a second-year transfer student from Palomar Community College and is very close to finishing his B.Sc. in Biochemistry with an emphasis in Chemistry. Kevin began volunteering in the Lavallo lab to gain research experience as well as to reinforce his synthetic chemistry techniques and knowledge. His next goal is to attend and complete chemistry graduate school to obtain a Ph. D. In his spare time, Kevin enjoys surfing, riding dirt bikes, and spending time with his girlfriend.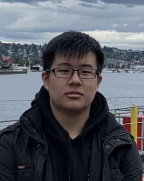 Edward is a third year undergraduate from Arcadia, California. Edward is currently working towards his biochemistry degree and gaining experience in the lab environment to bolster his medical school application. In the lab, Edward works to develop carborane based electrolytes for batteries. When not working in the lab, he enjoys cooking, computer games, and hanging out with friends on the weekends.