Happenings in the Razak lab!
October 2014
Dustin Brewton was awarded the Robert Lee graduate student research grant to study bats in the Joshua Tree National Park. Congratulations!
September 2014
Drs. Razak, Ethell and Binder are awarded an NIH grant as part of the centers for collaborative research in Fragile X Syndrome. They will study mechanisms of auditory cortical hyperexcitability in a mouse model of Fragile X.
September 2014
Congratulations to Dr. Kevin Measor for successfully defending his dissertation. Good luck at Gonzaga University!
April 2014
Congratulations to Sarah Reinhard for being awarded an NSF Graduate Research Fellowship. That's a fantastic achievement!
March 2014
Dr. Razak is tenured and promoted to associate professor. Congratulations!
February 2014
Dustin, Kevin and Teresa present their research at the annual meeting of the ARO. Congratulations!!
August 2013
Dr. Razak is awarded a 5-year NSF CAREER award to study cortical mechsnisms of sound localization.
June-December 2012
Mike Trujillo and Sarah Rotschafer - the first two doctoral students in the Razak lab graduate with flying colors!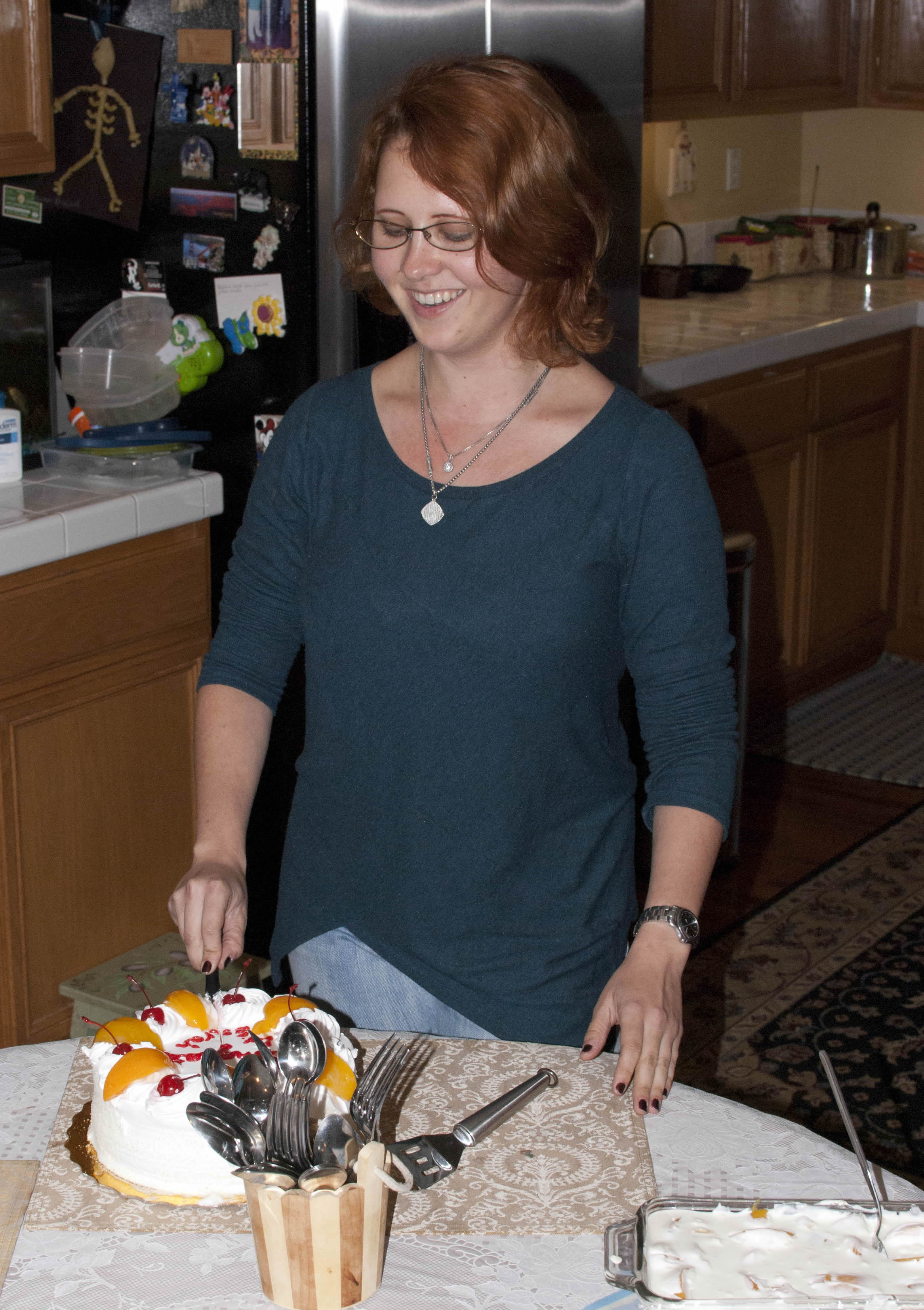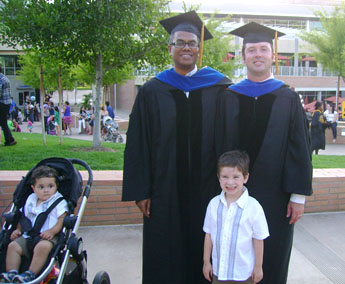 Left: Sarah ready to cut her graduation cake. Right: Mike, his two sons (Nate and Nick) at graduation with Khaleel. Congrats Mike and Sarah!!!
Favorite Links
Association for Research in Otolaryngology
Greatest sport on earth and the best website to follow it!