John Divola's The X-Files
These photographs were made on the sets of the television program The X-Files during the filming of the final season in 2002. Prior to this body of work, I had completed several bodies of work that have dealt with the literal manifestations of existential desires.
This has included photographing small isolated houses in the desert, and generic buildings that housed liquor stores, adult bookstores, palm readers, churches, and bars.
Most of us harbor an existential anxiety born of the predictability and probabilities of observable reality. The observation that tomorrow will most likely be like today and that we will be one day closer to the undeniable destination of death. It is an anxiety that drives us away from culture toward nature, to get drunk, have sex, climb mountains, or that predisposes us to believe in miracles and space aliens. I was interested in The X-Files because it is literally a stage for the expression of these desires. I hope that there is some resonance between the generic nature of these sets, the character of photographic insistence on the observable present, and the X-Files as cultural fact.
I wish to especially thank Corey Kaplan, the Production Designer for The X-Files for making access to these sets possible as well as ongoing aid and encouragement. I also want to thank Chris Carter, the creator of The X-Files, for giving me the permission to complete this project.
John Divola is a Riverside, CA based artist and teacher.
To view more of John's work, please visit his website.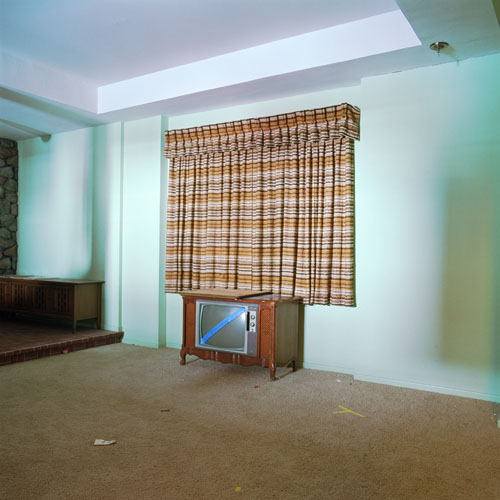 (X21F1) Brady Bunch House, Upper Landing, Detail - Stage 6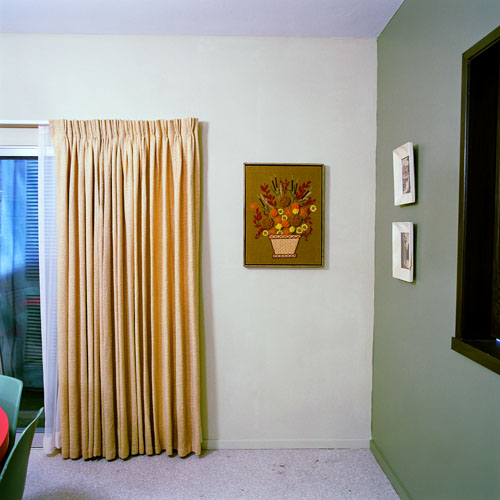 (X18F8) Detail, Brady Bunch House Dining - Stage 6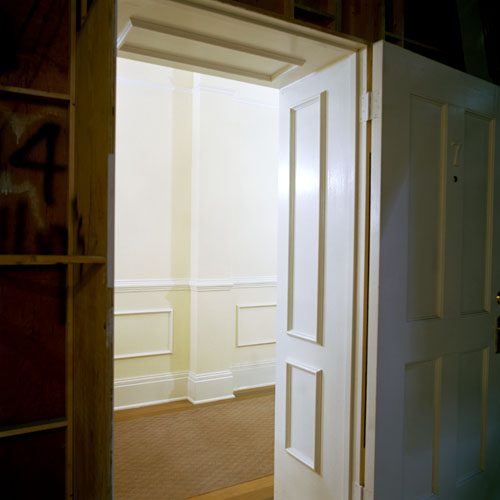 (X4F10) Hallway to Scully's Apartment, Georgetown - Stage 5

(X18F5) Brady Bunch House - Stage 6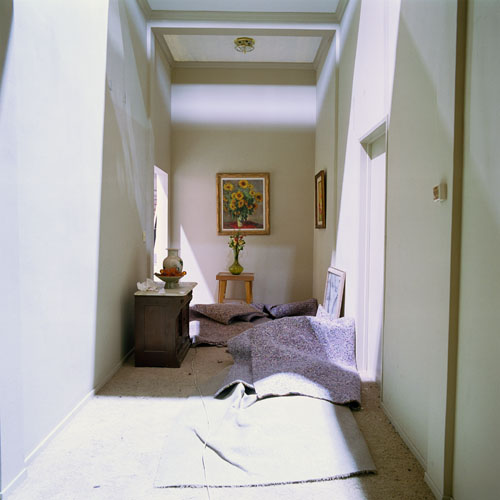 (X20F3) Brady Bunch House, Second Floor Hall - Stage 11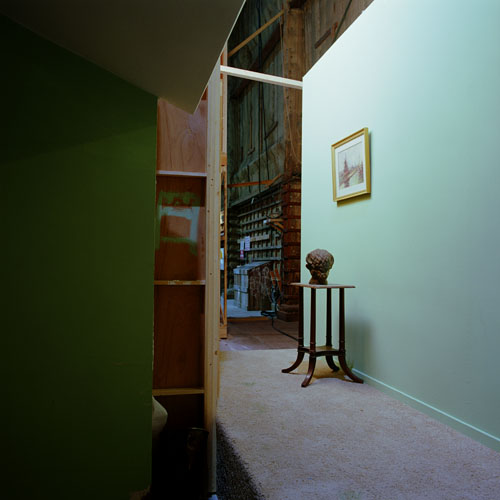 (X7F7) - Brady Bunch House, Upper Landing Hall Detail - Stage 6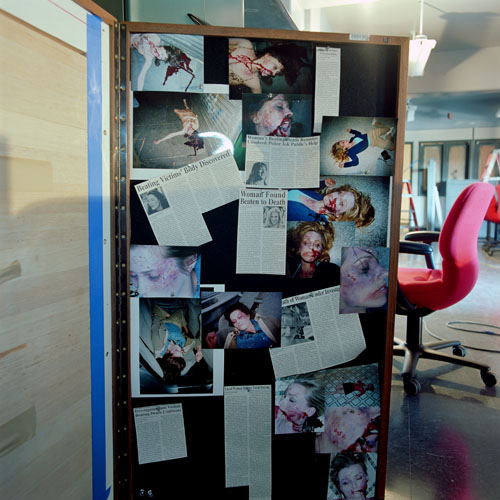 (X11F12) Display Wall, Dallas Interview Room - Stage 6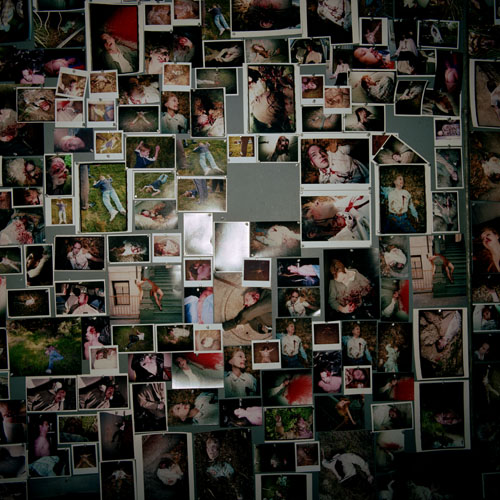 (X29F12) Hayes Wall of Death, Detail Flash #One - Stage 6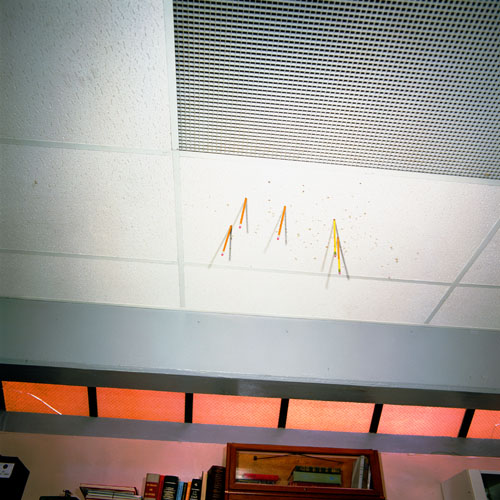 (X26F15) Ceiling Above Mulder's Desk - Stage 5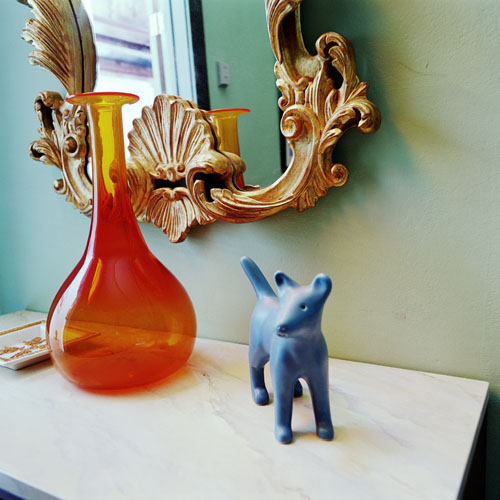 (X21F1) Brady Bunch House, Upper Landing, Detail - Stage 6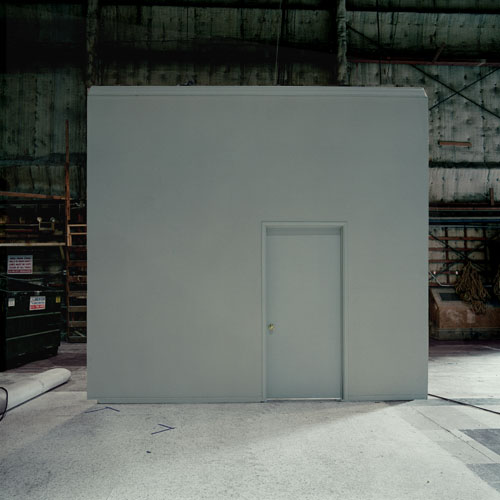 (X24F8) Insert Wall / Dopple Hospital - Stage 5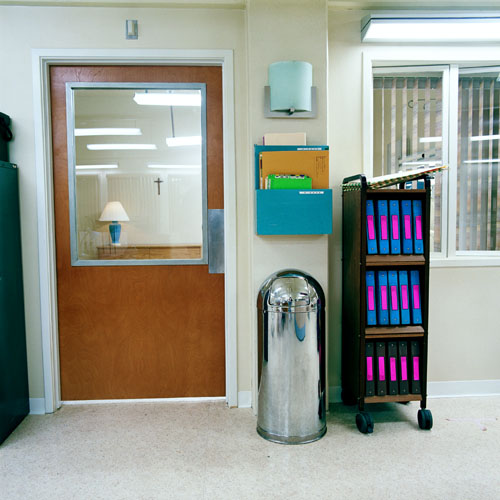 (X14F2) St. John of the Cross Hospital - Stage 5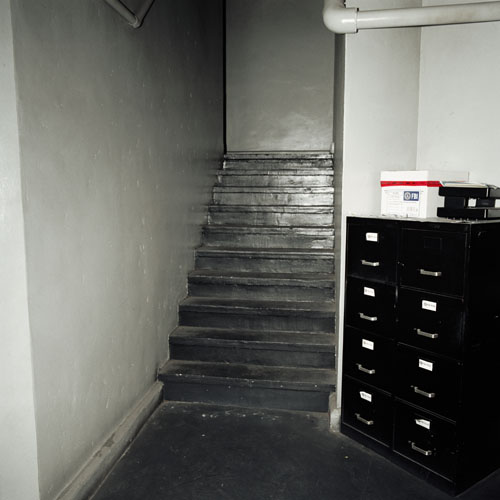 (X11F1) Hall to X-File Office - Stage 5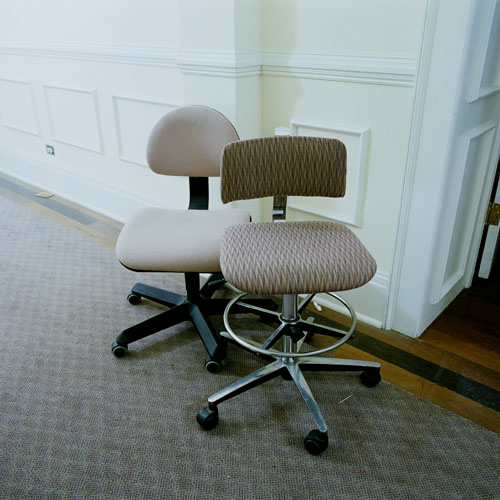 (X4F8) Hallway to Scully's Apartment, Chairs - Stage 5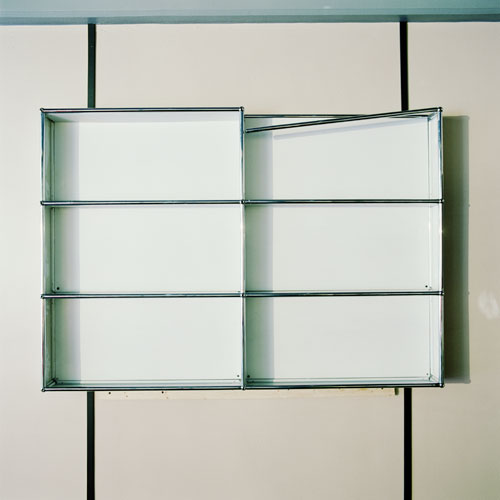 (X11F6) Self Unit, Doppel Hospital - Stage 5