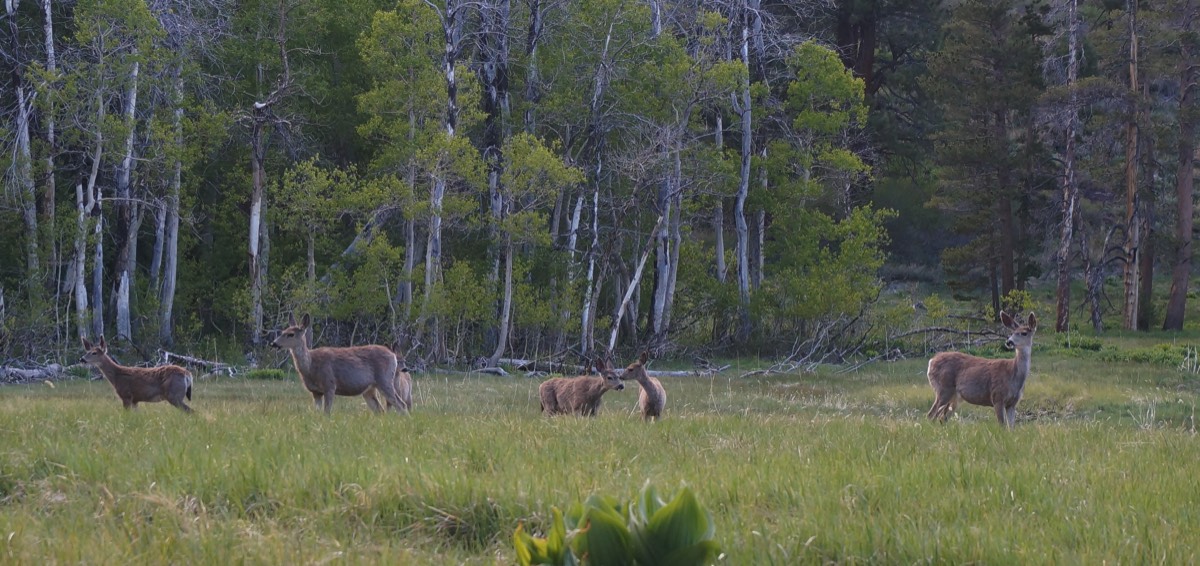 Jeff Diez

Assistant Professor
Department of Botany & Plant Sciences
University of California, Riverside

PhD., Ecology, Institute of Ecology, Athens, GA
B.A., M.A. Biology, University of Pennsylvania, Philadelphia, PA

Before arriving at UCR I was fortunate to have postdoc positions at ETH Zürich, Switzerland, working with Jonathan Levine, at the University of Michigan, working with Inés Ibánez, and in New Zealand working with Richard Duncan and Phil Hulme.

Most of my work has taken place in the Appalachian mountains, New Zealand, and Switzerland, but I am now working in western North America. The forest and rangeland ecosystems here are incredible, including the Sierra Nevada, White Mountains, and the San Jacinto / Santa Rosa range.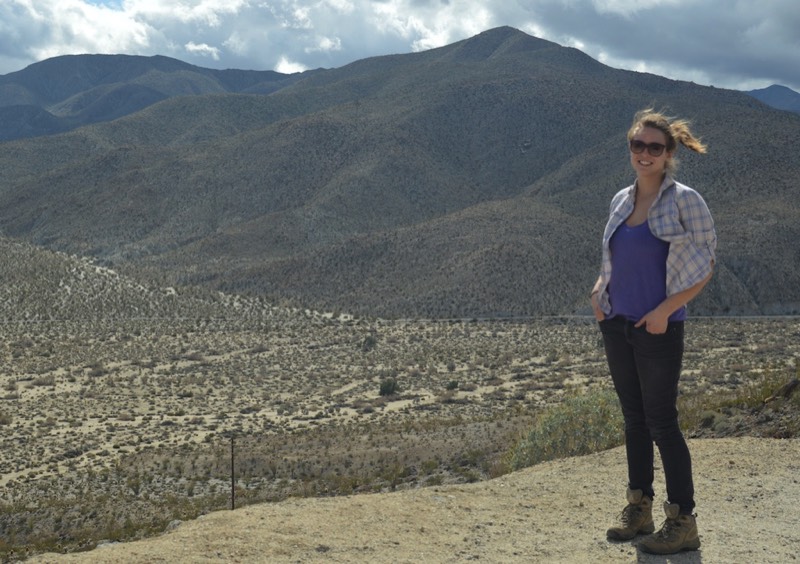 Teresa Bohner
Ph.D. candidate
B.S. Biological Science, Florida State University
Research interests: demography; symbioses; population dynamics; adaptive dynamics
Contact
Ph.D. candidate
B.A. Environmental Sciences, University of Florida
M.S. Conservation Ecology and Sustainable Development, University of Georgia
Research interests: plant-soil feedbacks; vegetation type conversions; global change; functional traits
Website
Contact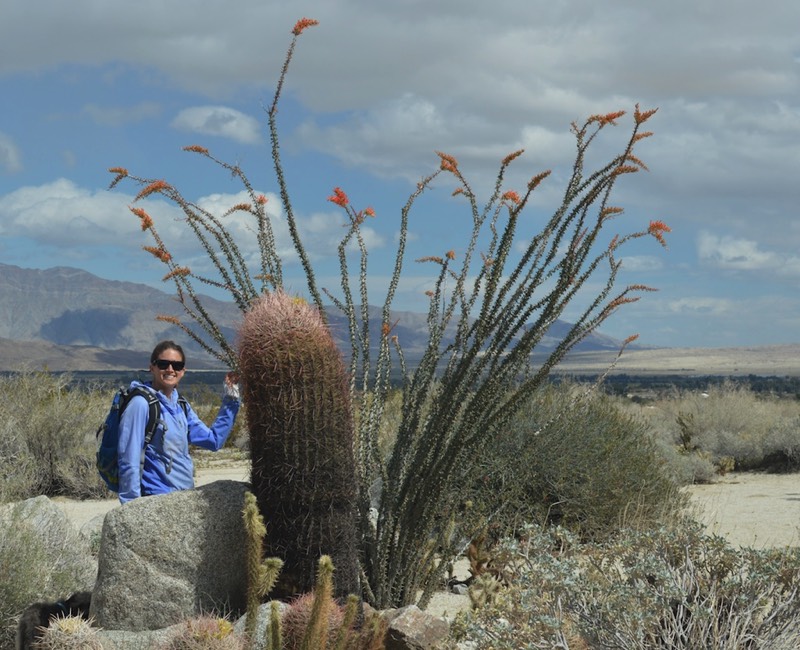 Dr. Hui Guo

Visiting scholar

Nanjing Agricultural University, China
Marc Rosenfield

Lab technician

B.A. Chapman University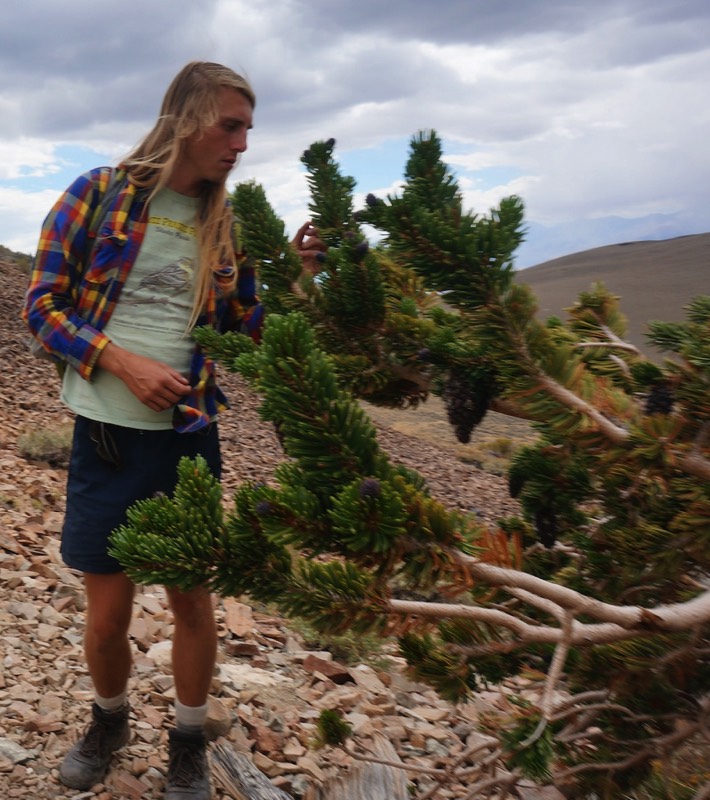 Sören Weber
M.S. graduate, June, 2017
(co-member of
Dr. Michael Allen's lab group
)
B.S. Biological Sciences, University of Central Florida
Research interests: mycorrhizae; species invasions; species interactions; evolutionary dynamics of invasion
Contact
Chris Karounos
Current Position: Graduate student, University of Michigan,
Ibañez Lab
Formerly: Group technician and research facilitator
B.S. Biology, University of Kentucky
Interests: Using computers as a tool for research (GIS, web data scraping, text mining); mycorrhizal interactions with invasives; restoration ecology.